WELCOmE TO THE IMAGINASIA SHOP
This is the online shop for www.imaginasia.co.uk. A first glimpse for the West into the hidden world of contemporary Chinese art. A first chance to experience an exciting new aesthetic that combines artistic tradition stretching back thousands of years with the technological innovations of today. Browse through our range of sculptures to find the perfect piece to enhance any setting whilst providing a feeling of elegance and design. Although we are an online shop, we also have premises in Nottingham where you are welcome to view any of our stunning pieces by appointment only. Please email enquiry@imaginasia.co.uk to arrange to view these exclusive sculptures or if you are unable to visit us, we are more than happy to provide further images.
WE ARE OPERATING A SLIGHTLY REDUCED SERVICE SO WE MAY
TAKE A LITTLE LONGER TO RESPOND TO CALLS AND EMAILS.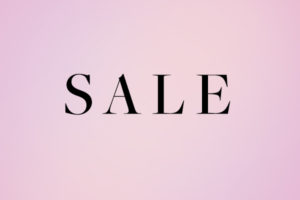 _________________________________________________________________________________________________________________________________________________________________________________________________________
F R E E D E L I V E R Y O N O R D E R S O V E R £ 1 5 0