About Us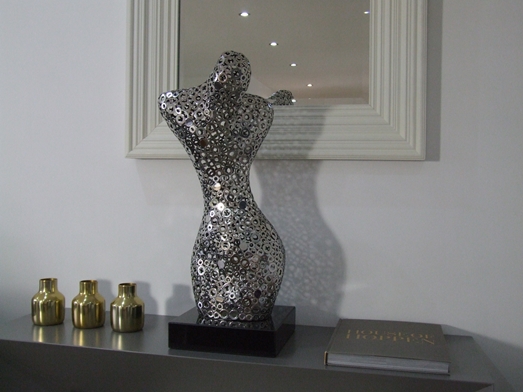 Imaginasia (UK) Limited was launched in 2014 and throws a cultural bridge between British innovators and cutting edge Oriental designers.

The quest has been to take enduring themes – those with universal appeal – and gather together a series of artworks into a coherent collection.

While each creation has its own particular shape, surface texture and story to tell, we have deliberately made use of modern materials across the range and at the same time demanded a certain level of dynamism which drives the artistic vision.

Presented in a fresh, exciting way, you have pieces which on their own can form the focal point of any space – old, new, traditional, modern – and which together are a worthy testament to Asian produced artware today.

Now you don't need to imagine Asia. Because it's here. And very now.

We want to provide you with a purchase that you will love, and service you will enjoy. But please be assured, behind the clicks of your mouse and the convenience of an online shopfront, you will find real people who believe the only way to build a business is to have happy customers. If you are unable to make an appointment to view our range of sculptures at our Nottingham premises, please contact us if we can assist you in any way before you make your purchase, for example, we can provide further images of your chosen sculpture. Please email enquiry@imaginasia.co.uk with any queries and we look forward to assisting you.


Imaginasia (UK) Limited | Registered in England Company Number 09029238
Registered address:
C/O Tile Tec Fireplaces Limted
Private Road No. 2
Colwick Industrial Estate
Nottingham
NG4 2JR

V I S I T O R S W E L C O M E

We do not have a showroom, but if you wish to arrange to view an item at our Trade Counter, please email:
enquiry@imaginasia.co.uk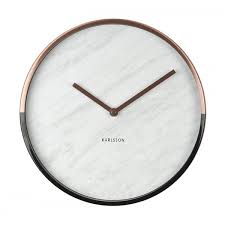 OFFICE HOURS: 8.30am - 4.30pm | MONDAY - FRIDAY
VISITORS BY APPOINTMENT ONLY
We listen to all messages so if we can't answer your call please leave us a message with your contact details and we'll get back to you as quickly as possible.

Landline calls to our 0844 number are charged at only 2p per minute from landline phones. Calls from mobile phones to our 0844 number are typically charged between 15p and 41p per minute, please check with your provided. Alternatively you may call 0115 9313 234 - normal charges apply.