Brochures
After months of photographing, we are pleased to introduce the new Imaginasia brochure.
View our contemporary pieces of artwork in our new brochure on the website, by clicking on the brochure below or email: enquiry@imaginasia.co.uk with your name and address to request a free copy.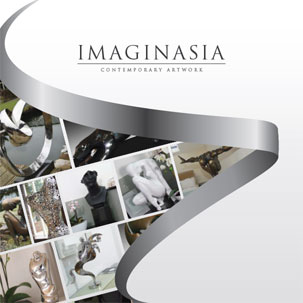 Our old brochure below has been left on the website for reference to any items that have been discontinued as some items can still be purchased as a special order. The lead time will be considerably longer for special orders.