WELCOmE TO THE IMAGINASIA SHOP
This is the online shop for www.imaginasia.co.uk. A first glimpse for the West into the hidden world of contemporary Chinese art. A first chance to experience an exciting new aesthetic that combines artistic tradition stretching back thousands of years with the technological innovations of today. Browse through our range of sculptures to find the perfect piece to enhance any setting whilst providing a feeling of elegance and design. Although we are an online shop, we also have premises in Nottingham where you are welcome to view any of our stunning pieces by appointment only. Please email enquiry@imaginasia.co.uk to arrange to view these exclusive sculptures.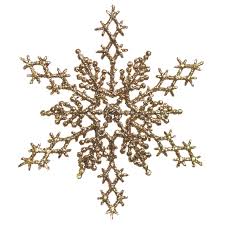 It's beginning to feel a lot like Christmas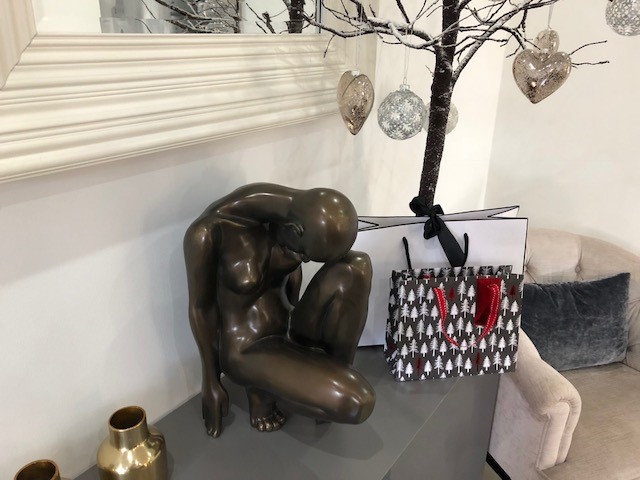 Whether you are looking to enhance a living space or hoping to find a special gift for a loved one this
Christmas, you'll be able to find a suitable statement piece amongst our collection.

L A S T U K O R D E R D A T E F O R C H R I S T M A S
ORDER BEFORE 1PM ON MONDAY 18TH DECEMBER
__________________________________________________________________________
We exhibited our sculptures at
S U R F A C E D E S I G N S H O W
Thank you for visiting us on stand no. 636

F R E E D E L I V E R Y O N O R D E R S O V E R £ 1 5 0