Free £20 Gift Card
Receive a £20 gift card from either Marks and Spencer or John Lewis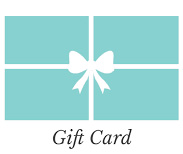 If you send us a photograph(s) of one of our sculptures in a room setting together with a brief testimonial (just a sentence or two), and we select them to be displayed on this website, we will send you a Marks and Spencer or John Lewis gift card of your choice to the value of £20.
What you have to do:
Send one or more photographs of your sculpture in a room setting (see examples below), by email to: enquiry@imaginasia.co.uk - ideally high resolution images, rather than images taken on a camera phone.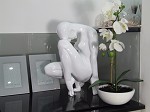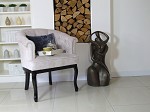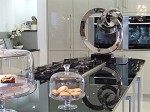 Include in the email the following details:
Your Customer Order number/Invoice Number, or your name and address (so we can match the original order).
A contact telephone number.
We will:
Confirm your order and if selected we will contact you and then post the gift card to you.
If your photograph and testimonial is selected, you can choose one of the following gift cards to the value of £20